24x7 Services
Emergency services in our clinic

News
Inauguration of medical pharmacy in Parco Airport Clinic, Kannur International Airport
Keep healthy while flying
Advice for travelers who want to stay healthy on those long, cramped airplane flights.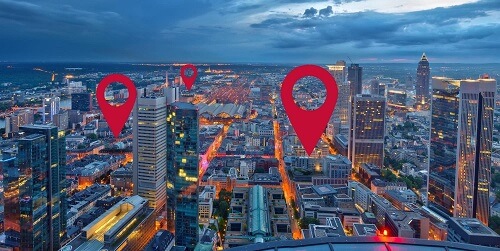 Departure Floor
Departure Floor, KIAL
Parco Hospital and Medical Research Institute
The 650 bedded tertiary care hospital with an investment of 450 crores. It is located near the coastline of the Arabian sea giving a breathtaking view of the beach and the stunning sky. With an aim to promote medical tourism, we look forward to attracting international patients. The peoples' participation and patronage make health care today the worlds largest industry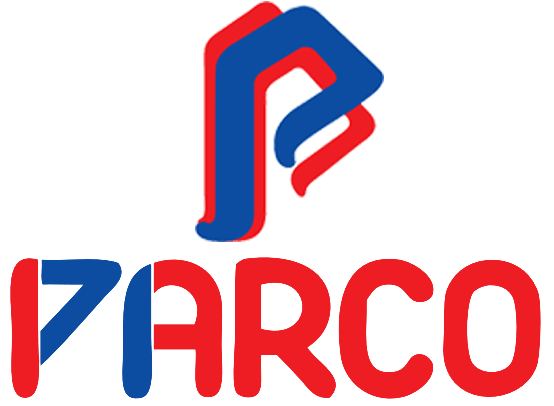 PARCO is a diverse business organization with interests in a gamut of services. PARCO Group is synonymous with many verticals, mainly healthcare, hypermarkets, supermarkets, hospitality, real estate & property development, steel factory, commodity trading, general trading, and educational Institutions.
The group has a significant presence since 1971 in the Middle East and India.
Our chairman Mr. PA Rahman's vision to bring up a hospital that caters to the less privileged and economically backward community as a service to humanity actualizes into a 650 bedded multi-specialty Hospital envisaging his philanthropic ideals.
PARCO has kicked off its healthcare vertical in India with the launch of a 24x7 emergency and outpatient services at the recently inaugurated Kannur International Airport Ltd.